Lets collect them in here + the limelight details if others than Werner add characters
Name: Anny
Lastname: Sarén
Nickname: Ann
Age: 19 years when alive.
Height: 166cm.
Haircolor: Blonde.
Eyecolor: Grey (ghost), blue (alive).
Birthday: October 1st. 1933.
Birthtown: Turku.
Place of residence: Turku (follows Werner everywhere).
Job: Student (?)
Race: A ghost/demonic human spirit/damned human soul.
Special Abilities: Telekinesis, biokinesis, manipulation and possessing.
Family: Alissa (sister), Aatos (father), Olga (mother).
Weapons: Keyboard (autocorrect).
Hobbys: Keeping Werner for herself. Possessing Werner to fail with girls so she could keep him for herself.
Bad Habbits: Gets very jealous of other girls, obsession.
Character: Jealous and mean.
Lifestory/Background: She was from a rich Finnish family in Turku. She was born in 1933 and was murdered in 1952.
Episode features:
Eyes: Deepest Upturned Wide. (Grey (ghost), Blue (human)).
Face: Diamond Defined Contour.
Mouth: Thin Heart (Mauve).
Skin tone: Ash 03 (ghost), Rose 03 (human).
Hair: Blonde.
Picture: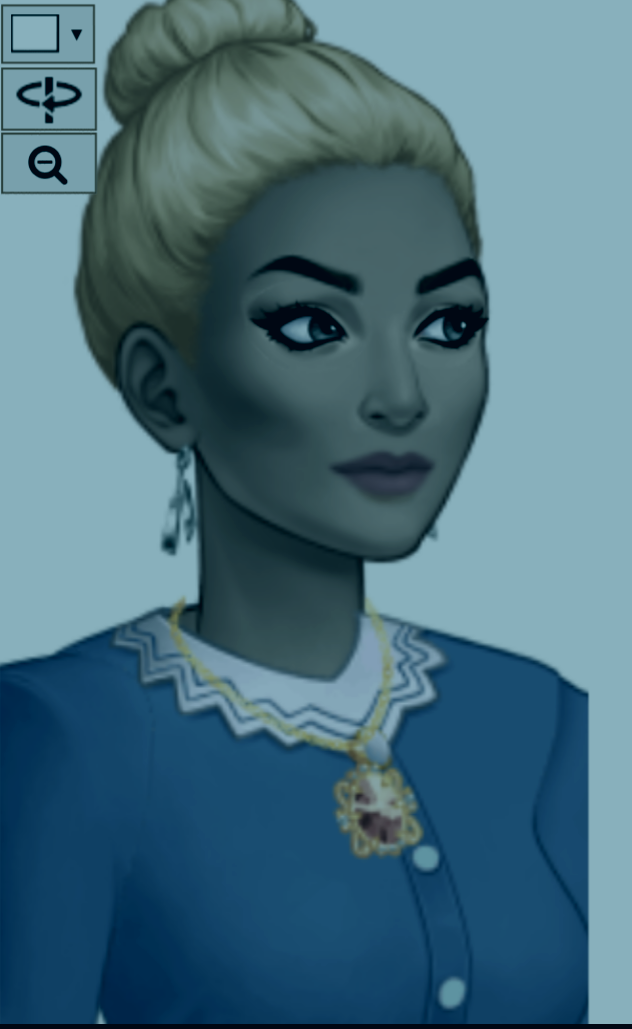 Wawz




Anzahl der Beiträge

: 16


Anmeldedatum

: 2018-11-09




---
Permissions in this forum:
You
cannot
reply to topics in this forum